Creating quality content is the first step in a successful content marketing strategy. To maximize its impact, you must effectively promote your content to drive traffic, increase visibility, and foster engagement. Content promotion involves using various strategies and platforms to reach your target audiences and encourage them to consume and interact with your content. In this blog post, we will explore effective content promotion strategies that can help you drive traffic and engagement for your valuable content.
Know Your Target Audience:
Understand your target audience's demographics, preferences, and behaviors. This knowledge will guide your content promotion efforts and help you choose the most effective channels and messaging to reach and engage with them.
Leverage Social Media:
Use social networks to promote content. Create posts with engaging visuals that will capture your audience's attention and compelling captions on the platforms where they are most active. Encourage sharing, tagging, and commenting to increase reach and engagement.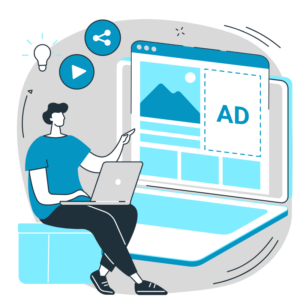 Email Marketing:
Leverage your email subscriber list to promote your content. Craft compelling email newsletters with teasers and snippets of your content to entice recipients to click through to your website. Personalize the emails based on subscriber interests and behavior to enhance relevance.
Collaborate with Influencers:
Partner with influencers or industry experts with a strong following and influence within your niche. Collaborate on content creation, co-host webinars or podcasts, or have them share and endorse your content. Their endorsement can significantly increase visibility and engagement.
Guest Blogging:
Write guest blog posts for reputable publications in your industry. Include links to your content within the guest posts to drive traffic to your website. This strategy helps you tap into established audiences and positions you as an authority in your field.
Optimize for Search Engines:
Implement search engine optimization (SEO) strategies to improve your content's visibility in search engine results. Conduct keyword research, optimize your content with relevant keywords, and ensure your website has a solid technical foundation for search engine crawlers.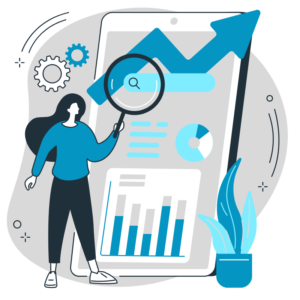 Utilize Content Syndication:
Explore content syndication platforms that distribute your content to a network of websites and publications. Syndication exposes your content to wider audiences, increases visibility, and drives traffic to your website.
Engage in Online Communities:
Participate in relevant online communities, forums, and discussion platforms where your target audience congregates. Provide value by answering questions, sharing insights, and offering solutions. Please include links to your content when it's relevant and helpful to the discussion.
Invest in Paid Advertising:
Consider allocating a budget for paid advertising to promote your content. Platforms like Google Ads, social media advertising, and native advertising can help you reach a targeted audience, drive traffic, and increase engagement.
Analyze and Refine:
Continuously analyze the performance of your content promotion efforts. Monitor key metrics such as engagement, conversions, and social sharing to measure website traffic. Use these insights to refine your promotion strategies and focus on tactics that yield the best results.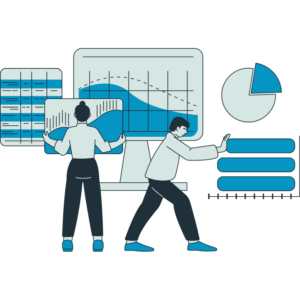 Effective content promotion drives traffic and engagement for your valuable content. By understanding your target audience, leveraging social media, utilizing email marketing, collaborating with influencers, guest blogging, utilizing content syndication, optimizing for search engines, engaging in online communities, investing in paid advertising, and analyzing and refining your strategies, you can maximize the reach and impact of your content.
https://webmaster.solutions/wp-content/uploads/2023/07/Untitled-design-10.png
628
1200
The Webmaster
https://webmaster.solutions/wp-content/uploads/2023/08/webmaster_logo_11zon.webp
The Webmaster
2022-08-12 19:00:17
2023-08-01 14:51:26
Content Promotion: Strategies for Driving Traffic and Engagement