As one of the well-known content management systems(CMS), WordPress is a prime target for hackers and malicious attacks. Protecting your WordPress website from security threats is essential to safeguard your data, maintain website integrity, and protect your visitors. In this article, we will explore the best implementations for WordPress security to help you fortify your website and reduce the risk of security breaches.
Keep WordPress Core, Themes, and Plugins Updated:
Keeping everything current is one of the most crucial steps in securing your WordPress site. Regularly update your WordPress core, themes, and plugins to ensure you have the newest security patches and bug fixes. Enable automatic updates whenever possible or set reminders to check for updates frequently.
Use Strong and Unique Passwords:
Using weak passwords is like leaving your front door wide open. Create robust and unique passwords for your WordPress admin and user accounts. Add uppercase and lowercase letters, numbers, and special characters. Utilize a password manager to securely store and generate complex passwords.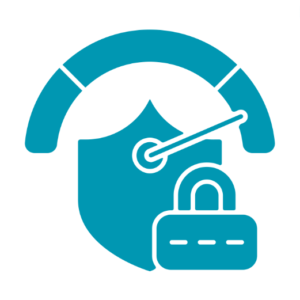 Limit Login Attempts:
Brute force attacks are standard methods hackers use to gain unauthorized access to WordPress websites. Implement a plugin that limits the number of login attempts, locking out users after a specified number of failed login attempts. This helps prevent automated attacks from guessing your login credentials.
Implement Two-Factor Authentication (2FA):
Adding a further layer of security with two-factor authentication significantly decreases the risk of unauthorized access. Enable a plugin or use a service that supports 2FA, requiring users to provide a second form of authentication, such as a unique code sent to their mobile device and their password.
Secure Your Login Page:
The WordPress login page is a prime target for hackers. Change the default login URL (e.g., "/wp-admin") to a custom URL using a plugin like WPS Hide Login. This makes it harder for attackers to find the login page. Consider using a Secure Sockets Layer (SSL) certificate to encrypt data transmitted between users and your website.
Regularly Back Up Your Website:
Backing up your WordPress website is vital in case of a security breach or data loss. Regularly schedule automated backups of your website's files and database. Store backups in secure off-site locations like cloud storage services or remote servers. Test the restore process periodically to ensure backups are working correctly.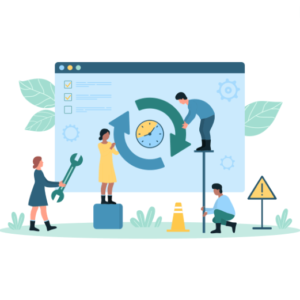 Secure File Permissions:
Improper file permissions can leave your website vulnerable to attacks. Set appropriate file permissions for your WordPress files and folders. Directories should have a permission level of 755, and files should be set to 644. Restrict write permissions to the necessary files and folders to minimize the risk of unauthorized modifications.
Protect Against Malware and Viruses:
Install a reputable security plugin that scans your website for malware and viruses. These plugins detect and remove malicious code, provide firewall protection, and offer real-time threat monitoring. Regularly check your website for potential vulnerabilities and suspicious activity.
Disable File Editing in the WordPress Dashboard:
WordPress allows administrators to edit theme and plugin files from the dashboard by default. Disable this functionality to prevent attackers from modifying critical files if they gain unauthorized access to your admin account. Add the following line to your wp-config.php file:
define('DISALLOW_FILE_EDIT', true);
Educate Yourself and Your Users:
Stay informed about the newest security threats and WordPress best practices. Regularly educate yourself and your users on security awareness, such as identifying phishing emails, using secure connections, and avoiding suspicious downloads. Encourage users with administrative access to follow strong security practices as well.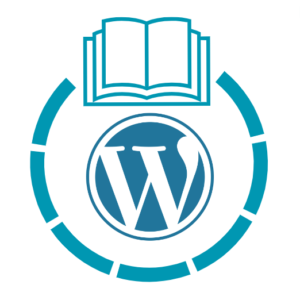 Securing your WordPress website should be a top priority to protect your data, maintain your reputation, and ensure a safe user browsing experience. By following these best practices, including keeping your software up to date, using strong passwords, implementing two-factor authentication, and taking proactive measures against malware, you can significantly decrease the risk of security breaches. Stay vigilant, remain aggressive, and fortify your WordPress site against threats.
https://webmaster.solutions/wp-content/uploads/2023/07/Best-Practices-for-WordPress-Security.png
433
836
The Webmaster
https://webmaster.solutions/wp-content/uploads/2023/08/webmaster_logo_11zon.webp
The Webmaster
2022-07-11 19:00:26
2023-08-01 15:09:00
Best Practices for WordPress Security