WordPress plugins offer a wealth of functionality and customization options for your website. However, poorly optimized plugins can negatively impact your website's performance, leading to slower loading times and a poor user experience. This blog post will explore practical strategies for optimizing plugin performance to ensure a faster and more efficient website.
Evaluate Plugin Necessity:
Start by evaluating the necessity of each installed plugin. Remove any plugins that are no longer needed or redundant. A leaner plugin set reduces the number of resources required and improves overall performance.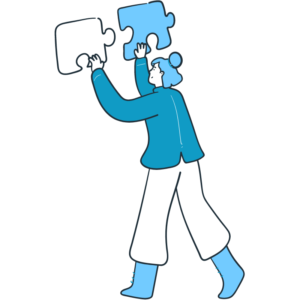 Update Plugins Regularly:
Keeping your plugins up to date is vital for optimal performance. Developers release updates to improve compatibility, fix bugs, and enhance performance. Regularly update your plugins to take advantage of these improvements.
Limit the Number of Active Plugins:
While plugins offer valuable functionality, having too many active plugins can burden your website's resources. Limit the number of active plugins to those essential for your website's functionality. Deactivate and remove any unused or redundant plugins.
Optimize Plugin Code:
Plugins with poorly optimized code can significantly impact performance. Optimize plugin code by minimizing database queries, optimizing loops, reducing HTTP requests, and implementing caching mechanisms. Well-optimized code improves performance and reduces resource consumption.
Utilize Caching Plugins:
Caching plugins generate static HTML versions of your website's pages, reducing the need for dynamic generation with each page load. Utilizing caching plugins to serve cached content results in faster page loading times and improved performance.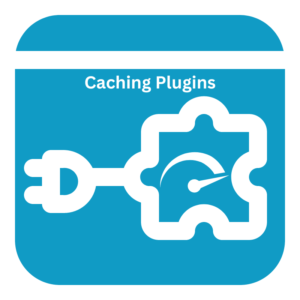 Lazy Load Images and Videos:
Loading all images and videos simultaneously can increase page load time. Implement lazy loading techniques to delay loading images and videos until they are visible in the viewport. This reduces the initial page load time and enhances the user experience.
Minify and Combine Files:
Multiplying CSS and JavaScript files reduces the file size and the number of HTTP requests required to load the page. Utilize minification and file-combining techniques to optimize plugin-related CSS and JavaScript files, resulting in faster loading times.
Optimize Database Queries:
Poorly optimized database queries can significantly impact performance. Utilize techniques such as indexing, query caching, and limiting unnecessary queries to optimize database interactions and reduce the load on your database server.
Monitor Plugin Performance:
Regularly monitor the performance impact of your installed plugins. Utilize performance monitoring tools and plugins to identify resource-intensive plugins or performance bottlenecks. Address any issues promptly to maintain optimal website performance.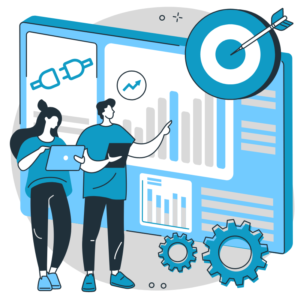 Utilize Performance Optimization Plugins:
Take advantage of performance optimization plugins designed to improve website speed and performance. These plugins offer features such as caching, minification, image optimization, and lazy loading, helping streamline and optimize plugin performance.
Optimizing plugin performance is crucial for maintaining a fast and efficient WordPress website. By evaluating plugin necessity, updating plugins regularly, limiting active plugins, optimizing plugin code, utilizing caching, lazy loading, and file optimization techniques, optimizing database queries, monitoring performance, and utilizing performance optimization plugins, you can enhance your website's speed and overall performance. Prioritize plugin performance optimization to provide visitors a seamless and enjoyable browsing experience.
https://webmaster.solutions/wp-content/uploads/2023/07/Optimizing-Plugin-Performance-for-a-Faster-Website.png
628
1200
The Webmaster
https://webmaster.solutions/wp-content/uploads/2023/08/webmaster_logo_11zon.webp
The Webmaster
2022-08-27 19:00:20
2023-08-01 14:49:00
Optimizing Plugin Performance for a Faster Website