One of the critical reasons for WordPress's popularity is its vast ecosystem of plugins. Plugins add functionality and enhance the capabilities of your website without requiring extensive coding knowledge. In this blog post, we'll explore essential WordPress plugins that benefit every website. From optimizing performance to improving security and enhancing user experience, these plugins will help you take your website to the next level.
Yoast SEO:
Search Engine Optimization (SEO) is crucial for improving your website's visibility in search engine rankings. Yoast SEO is a comprehensive plugin that guides you in optimizing your content, meta tags, and XML sitemaps. It also provides valuable insights on readability and keyword optimization, helping you boost your website's SEO performance.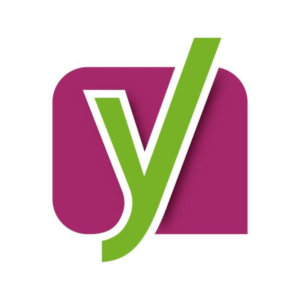 Akismet:
Spam comments can be a significant nuisance for website owners. Akismet is an anti-spam plugin that automatically filters out spam comments, ensuring your website's comment section remains clean and relevant. It saves you valuable time by preventing manual comment moderation.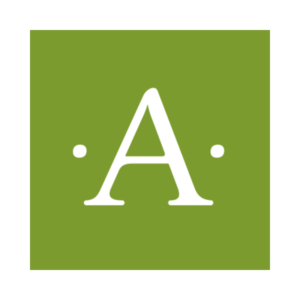 WooCommerce:
If you plan to set up an online store, WooCommerce is the go-to plugin. It seamlessly integrates with WordPress, allowing you to easily create and manage an e-commerce website. WooCommerce offers features such as product management, secure payment gateways, and customizable store designs.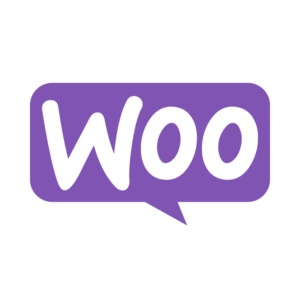 UpdraftPlus:
Regularly backing up your website protects your valuable content and data. UpdraftPlus simplifies the backup process by automatically scheduling and storing backups in external storage locations like Dropbox or Google Drive. In case of mishaps or security issues, you can swiftly restore your website to a previous working state.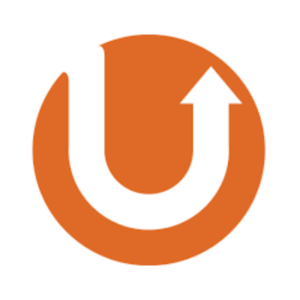 WP Rocket:
Website speed is necessary for user experience and search engine rankings. WP Rocket is a caching plugin that creates static HTML pages to improve your website's loading times. It also offers additional optimization features such as the minification of CSS and JavaScript files, lazy loading of images, and database optimization.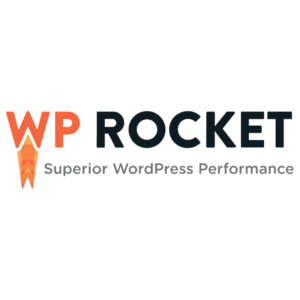 Jetpack:
Jetpack is an all-in-one plugin offering a wide range of website security, performance, and visitor engagement features. It includes brute force attack protection, downtime monitoring, site statistics, social sharing, and related posts. Jetpack simplifies managing multiple plugins by consolidating several functionalities into one.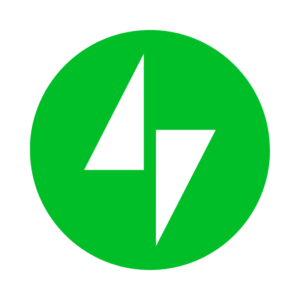 Contact Form 7:
Adding a contact form to your website is essential for visitor communication. Contact Form 7 is a well-known plugin that allows you to easily create and handle multiple contact forms. It offers customization options, spam protection, and integration with email marketing services, making it an ideal choice for contact form needs.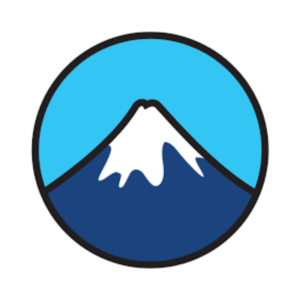 Wordfence Security:
Ensuring the security of your website is paramount. Wordfence Security is a comprehensive security plugin that protects your website from malware, brute-force attacks, and other threats. It includes firewall protection, malware scanning, login security, and real-time threat intelligence.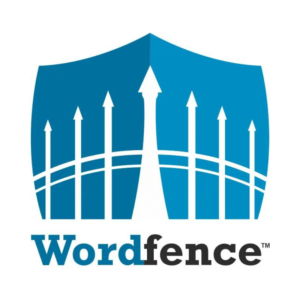 MonsterInsights:
Understanding your website's performance and visitor behaviour is crucial for making informed decisions. MonsterInsights integrates your website with Google Analytics, providing detailed insights into your website's traffic, popular content, conversion rates, and more. It simplifies tracking and analyzing data without requiring any technical expertise.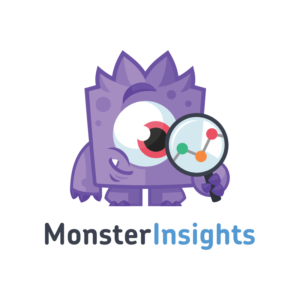 WPForms:
Creating intuitive and user-friendly forms is essential for various website functionalities, including contact forms, surveys, and newsletter sign-ups. WPForms is a user-friendly plugin that enables you to build custom forms with a drag-and-drop interface. It offers features like conditional logic, form templates, spam protection, and integration with email marketing services.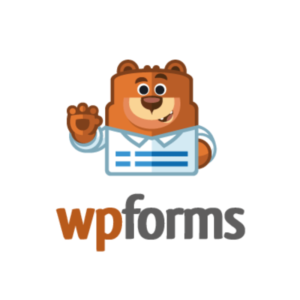 WordPress plugins add incredible value and functionality to your website. By incorporating essential plugins like Yoast SEO, Akismet, WooCommerce, UpdraftPlus, WP Rocket, Jetpack, Contact Form 7, Wordfence Security, MonsterInsights, and WPForms, you can optimize your website's performance, enhance security, improve SEO, and engage with your visitors effectively. Remember to choose plugins that align with your website goals and regularly update them for compatibility and security reasons. With these essential plugins, you can create a robust and feature-rich website that stands out in the digital landscape.
https://webmaster.solutions/wp-content/uploads/2023/07/Essential-WordPress-Plugins-for-Every-Website.png
628
1200
The Webmaster
https://webmaster.solutions/wp-content/uploads/2023/08/webmaster_logo_11zon.webp
The Webmaster
2022-07-06 19:00:08
2023-08-01 15:10:07
Essential WordPress Plugins for Every Website