Social media has become an integral part of our daily lives and plays a significant role in digital marketing and search engine optimization (SEO). While social media signals may not directly impact search engine rankings, their influence on SEO should not be overlooked. In this blog post, we will explore the role of social media in SEO and provide tips for integrating social media effectively to enhance your overall SEO strategy.
Social Signals and Brand Visibility:
Social media platforms allow you to amplify your brand's visibility and reach a wider audience. Increased brand visibility can lead to more searches for your brand, indirectly influencing SEO. The more people talking about and sharing your content on social media, the higher the chances of attracting organic traffic and earning backlinks.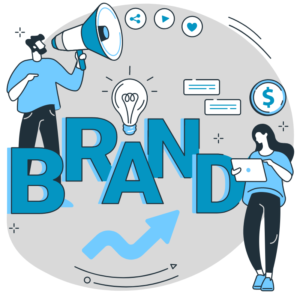 Social Media and Link Building:
Social media can play a vital role in your link-building efforts. Sharing valuable content on social platforms increases the chances of others linking to your content, thus earning valuable backlinks. Engage with influencers, industry leaders, and relevant communities on social media to expand your network and increase opportunities for link-building.
Social Media Profiles and Brand Authority:
Establishing and maintaining a strong presence on social media platforms helps build your brand authority. Social media profiles often rank well in search engine results, especially for branded searches. Optimize your social media profiles with relevant keywords, a compelling description, and a link to your website to enhance your brand's online presence.
Social Sharing and Content Promotion:
Leverage social media channels to promote your content and encourage social sharing. Share blog posts, articles, videos, and other valuable content on social platforms to increase visibility and reach. Encourage your audience to share your content, which can lead to more exposure, engagement, and potential backlinks.
Social Engagement and User Signals:
Engaging with your audience on social media can indirectly impact SEO by generating user signals. User signals such as likes, comments, shares, and click-throughs demonstrate audience engagement. They can contribute to increased visibility and higher search engine rankings.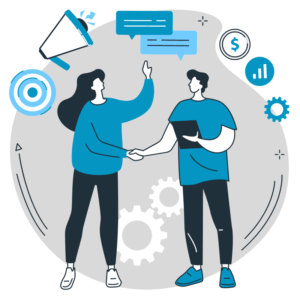 Social Media Monitoring and Reputation Management:
Monitor social media platforms for brand mentions, reviews, and customer feedback. Respond promptly and professionally to positive and negative comments to demonstrate your commitment to customer satisfaction. Positive sentiment and brand reputation can indirectly influence SEO by enhancing credibility and trustworthiness.
Cross-Promotion and Collaboration:
Collaborate with influencers, industry partners, or complementary businesses on social media. Cross-promote each other's content or products, increasing visibility and reaching a wider audience. Through indirect backlinks, such collaborations can increase brand exposure, social shares, and potential SEO benefits.
Consistent Branding and Messaging:
Maintain consistent branding and messaging across your website and social media profiles. Consistency strengthens brand recognition and makes it easier for users to connect your social media presence with your website. This cohesive branding can indirectly impact SEO by reinforcing your brand's authority and relevance.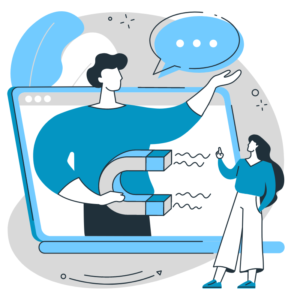 Social media and SEO are interconnected elements of a comprehensive digital marketing strategy. While social media signals may not directly impact search engine rankings, integrating social media effectively can enhance your overall SEO efforts. By leveraging social signals, encouraging social sharing, building brand authority, monitoring reputation, and engaging with your audience, you can harness the power of social media to amplify your online visibility, drive organic traffic, and ultimately improve your SEO performance.
https://webmaster.solutions/wp-content/uploads/2023/07/The-Role-of-Social-Media-in-SEO-Tips-for-Integration.png
628
1200
The Webmaster
https://webmaster.solutions/wp-content/uploads/2023/08/webmaster_logo_11zon.webp
The Webmaster
2022-08-14 19:00:10
2023-08-01 14:50:59
The Role of Social Media in SEO: Tips for Integration