How to Choose the Right WordPress Theme for Your Website
Choosing a suitable WordPress theme is crucial when creating a visually appealing and functional website. With thousands of options available, finding the perfect piece for your needs can be overwhelming. In this blog post, we'll guide you through selecting a suitable WordPress theme, considering design, functionality, responsiveness, and customization options. Let's dive in and ensure that your website stands out from the crowd.
Define Your Website's Purpose and Goals:
Before browsing through the vast array of WordPress themes, it's essential to define the purpose and goals of your website. Are you creating an e-commerce store, a blog, a portfolio, or a corporate site? Understanding your website's objectives will help narrow your theme options and ensure a seamless fit.
Consider Design and Visual Appeal:
Aesthetics play a vital role in attracting and engaging visitors. Look for a theme that aligns with your brand identity and conveys the desired mood or atmosphere. Pay attention to colour schemes, typography, and overall layout. Simplicity and readability are vital to consider, as they enhance the user experience.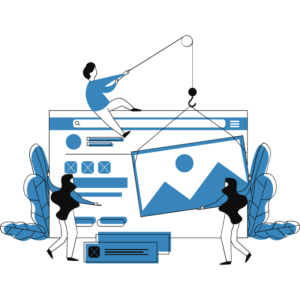 Check Responsiveness and Mobile Compatibility:
In the age of mobile browsing, it's crucial to choose a responsive theme that displays well on various devices and screen sizes. Mobile compatibility improves user experience and contributes to better search engine rankings. Ensure that the piece you select is optimized for mobile devices.
Evaluate Theme Functionality:
Consider the features and functionalities you require for your website. Some themes come bundled with built-in functionality, such as contact forms, sliders, and page builders. Evaluate whether these features align with your needs. Keep in mind that too many unnecessary features can negatively impact website performance.
Review Customization Options:
Flexibility is a crucial aspect of a good WordPress theme. Check if the article offers customization options that allow you to tailor the design to your liking. Look for pieces that provide a user-friendly interface for making changes without touching code. Customization options should include colour schemes, fonts, layout variations, and widget areas.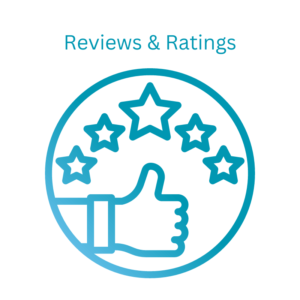 Read User Reviews and Ratings:
Before finalizing your theme choice, take the time to read user reviews and ratings. These insights provide valuable feedback on the theme's performance, updates, support, and overall user satisfaction. Look for pieces with positive thoughts and high ratings, indicating a reliable and well-regarded product.
Consider Theme Support and Updates:
A well-supported theme ensures that you receive timely updates and assistance when needed. Check if the theme developer provides regular updates to address security vulnerabilities and compatibility issues with the latest version of WordPress. Also, consider whether the theme developer offers reliable customer support channels.
Test Theme Performance:
Website performance is essential for user experience and search engine optimization. Test the theme's performance using tools like Google Page Speed Insights or GTmetrix. Ensure the piece doesn't have excessive load times or generate bloated code affecting website speed and performance.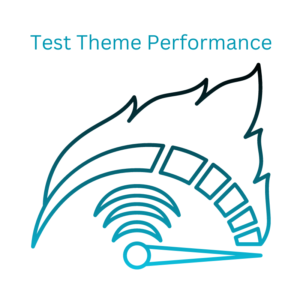 Choosing a suitable WordPress theme sets the foundation for a successful and visually captivating website. You can make a detailed decision that aligns with your website's goals and requirements by considering design, functionality, responsiveness, customization options, user reviews, support, and performance. Remember, a well-chosen theme enhances user experience, establishes your brand identity, and contributes to the overall success of your website. Take your time, explore different options, and choose wisely to create a captivating online presence. Contact us to to find a better theme for your website.
https://webmaster.solutions/wp-content/uploads/2023/07/How-to-Choose-the-Right-WordPress-Theme-for-Your-Website-1.png
628
1200
The Webmaster
https://webmaster.solutions/wp-content/uploads/2023/08/webmaster_logo_11zon.webp
The Webmaster
2022-07-06 19:00:32
2023-08-01 15:09:51
How to Choose the Right WordPress Theme for Your Website